"Eccezionale"
· Excellent location, close to the beach, rooms are small but comfortable enough and very clean, wi-fi connection in the room is also good. The staff is really kind and helpful. Recommendations!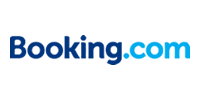 Milijana
- Business trip
14-08-2018
"«I would recommend it to a friend»"
Very friendly staff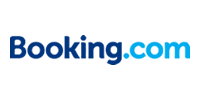 Fabi
- Holiday with friends
11-09-2017
"Carino"
+room with balcony, nice breakfast, helpful staff -noisy rooms (thin walls), a/c didn't keep pre-set temperature, room was REALLY tiny (hard to squeeze in 2 people and 2 suitcases). hard mattress.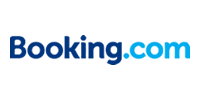 Tomas
- Couples holiday
27-07-2017
"Passabile"
+Close to the sea. There is a balcony in the room and one can see the sea -cleanness leaves much to be desired. Internet is poor, is available only for 30 minutes then one is to log in again. Room for two with one bed was actually two singles beds put together, there were two mattress, that was very uncomfortable. Staff was not very polite . Coffee in coffee machine at breakfast was instant not brewed:( Very often There was no cold water but only very hot.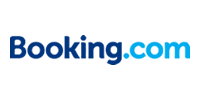 Sasha
- Holiday with friends
17-07-2017