21 July
21/07/2018
Content expired or no longer available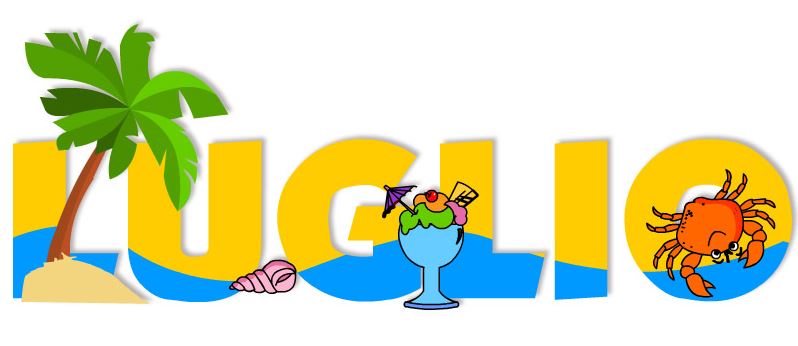 It is 4.56 minutes and 15 seconds of July 21, 1969 in Italy, Neil Armstrong descends the ladder of the space module and leaves its mark on our satellite.
"Now I'm going down, it will be a small step for a man, but a giant step for humanity"
Says Neil Armstrong hesitant on the last step of the Lem 'Aquila' lineup.
Then, finally, he extends his leg and places his left foot on the chalky surface of the Moon.
A step, just a step.
But that marks the landing of the first man in the world on the moon.
And it is for this great event that only for this day, one a discount from -5% to -20% only for 21/07/18!

Before the discounts are over, request your quote now!
loading form