Easter 2019
From
€
50,00
per day per person
Content expired or no longer available
Pasqua dal 18/04 - 23/04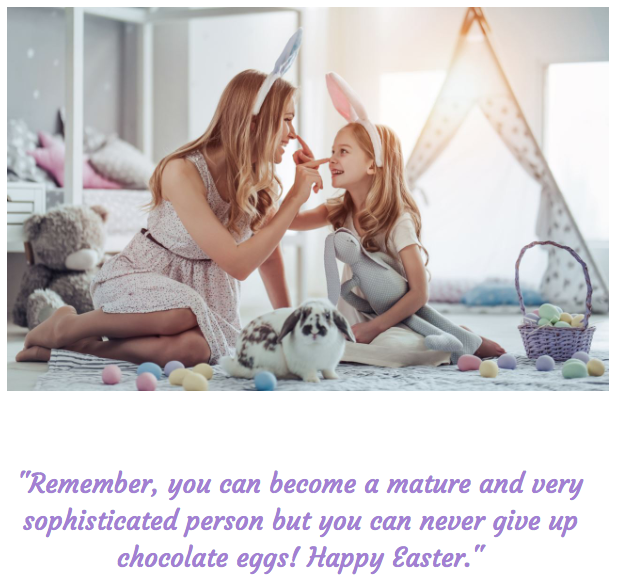 What is Easter?
For us it is a moment to be together, it can be
family with children, a loved one, or old friends
date, but the important thing is to stay in the company for
share good times.

 
We are open from 18/04 to 23/04, with a minimum stay of 3 nights,
you can relax in our hotel with these special packages.
 Full board at € 150 for 3 nights a person!
What does the estimate include?

Rich buffet with fresh and genuine products,
sweet and savory, homemade cakes for a complete breakfast;
 Lunch and dinner with a buffet of cooked and raw vegetables,
appetizers a choice of 3 first and 3 second courses (including water and 1/4 of wine);
Free WiFi throughout the property;
If you have any doubts, ask for a quote!
loading form