PINK NIGHT
Offer valid from 30/06 to 07/07
From
€
300,00
per week per person
Content expired or no longer available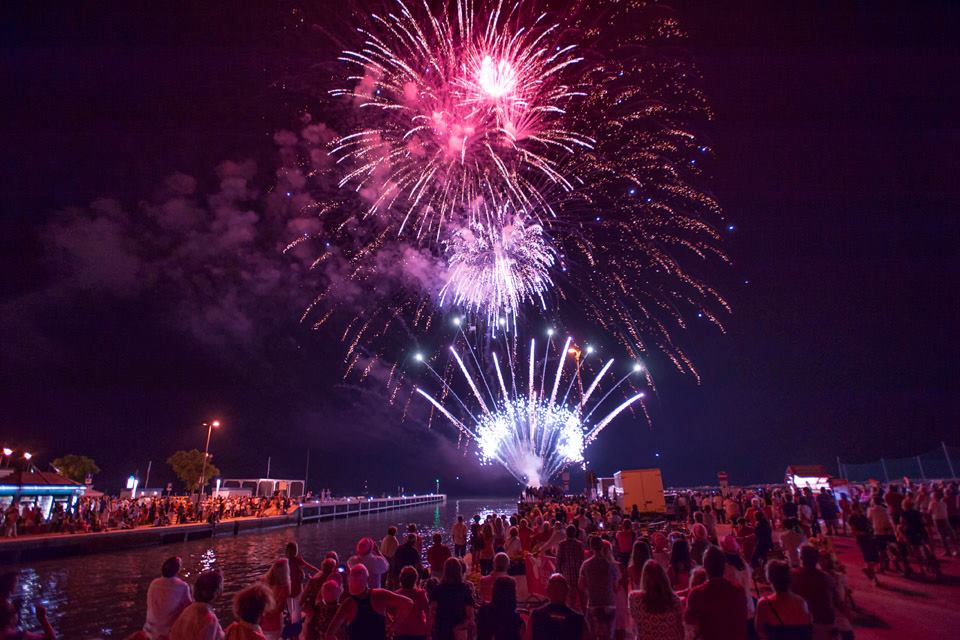 The Pink night will be a great summer party, the summer New Year on the Riviera.

The entire Rimini coastline will be dyed pink, from sunrise to dawn in Rimini there will be an explosion of lights, sounds, images, colors, 15 kilometers of concerts, theater performances, readings, conferences, exhibitions, shows, incredible sets.
Thousands of people of all ages, gender and backgrounds will participate in the new year's summer.

RIMINI - Tiberio's bridge is tinged with pink!
Why pink? Pink is a color that tells the Riviera as a meeting place, pink represents woman and woman is beauty. A place where the sense of belonging to a community capable of welcoming and entertaining is still strong.
From 30/06 to 7/07 for only € 300 per person in full board!
What the offer includes:
Rich buffet with fresh and genuine products, sweet and savory, brioches, biscuits, homemade cakes, fresh fruit, fruit juices, yogurt and much more for a complete breakfast
Lunch and Dinner with a buffet of cooked and raw vegetables and hors d'oeuvres and a choice of meat and fish menu every day
For this great event come to the

Aurora Mare hotel

, and take advantage of this special offer!
loading form